Regular price
Sale price
$20.00 CAD
Unit price
per
Sale
Sold out
2 Year Old Bare root seedling Cutting Bareroot 24"+ 
Alder is used as a nitrogen fixing nurse species for more valuable broadleaves such as oak and walnuts.
The Italian Alder, native to southern Italy, Corsica, and Sardinia, is a distinctive medium-sized tree that can reach heights up to 25m (82'). Characterized by its heart-shaped, glossy green leaves with finely serrated edges, this alder stands out due to its exceptional growth rate and ability to fix nitrogen from the air. Unlike many alders, it flourishes in drier soils and can prosper in challenging environments such as mining spoil heaps, compacted urban sites and other degraded areas. With its resilience, it often finds use as a windbreak, even in coastal regions with maritime exposure.
Known for its rapid growth, the Italian Alder can achieve between 30 and 60cm in its first year, and nearly 1m annually once established. Moreover, it's a prime choice for bonsai enthusiasts as it grows quickly, responds well to pruning, and showcases reduced leaf size swiftly. As a pioneer species, it is invaluable in rejuvenating woodlands on previously used farmland or tricky terrains. It not only offers rapid shelter but also enhances soil quality through nitrogen-fixing root bacteria and its dense leaf canopy, which contributes to the soil's humus content during autumn.
A unique feature of the Italian Alder is its tree-like stature, making it an ideal candidate for producing mushroom-growing logs via coppice management. This further highlights its versatility and benefits, especially for those interested in sustainable mushroom cultivation
Share
View full details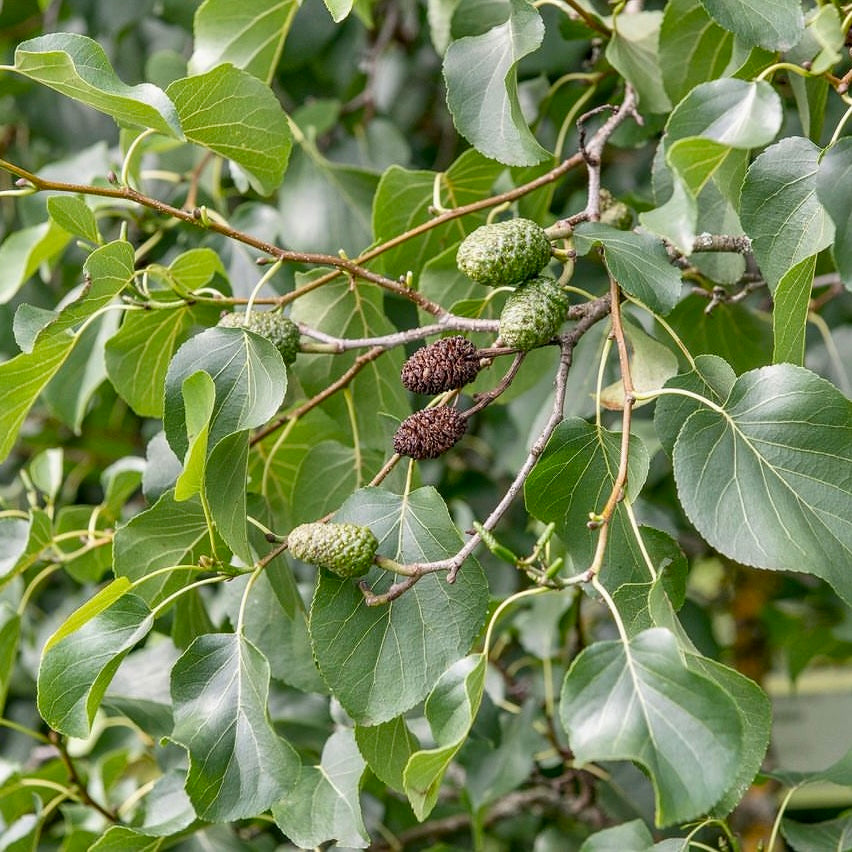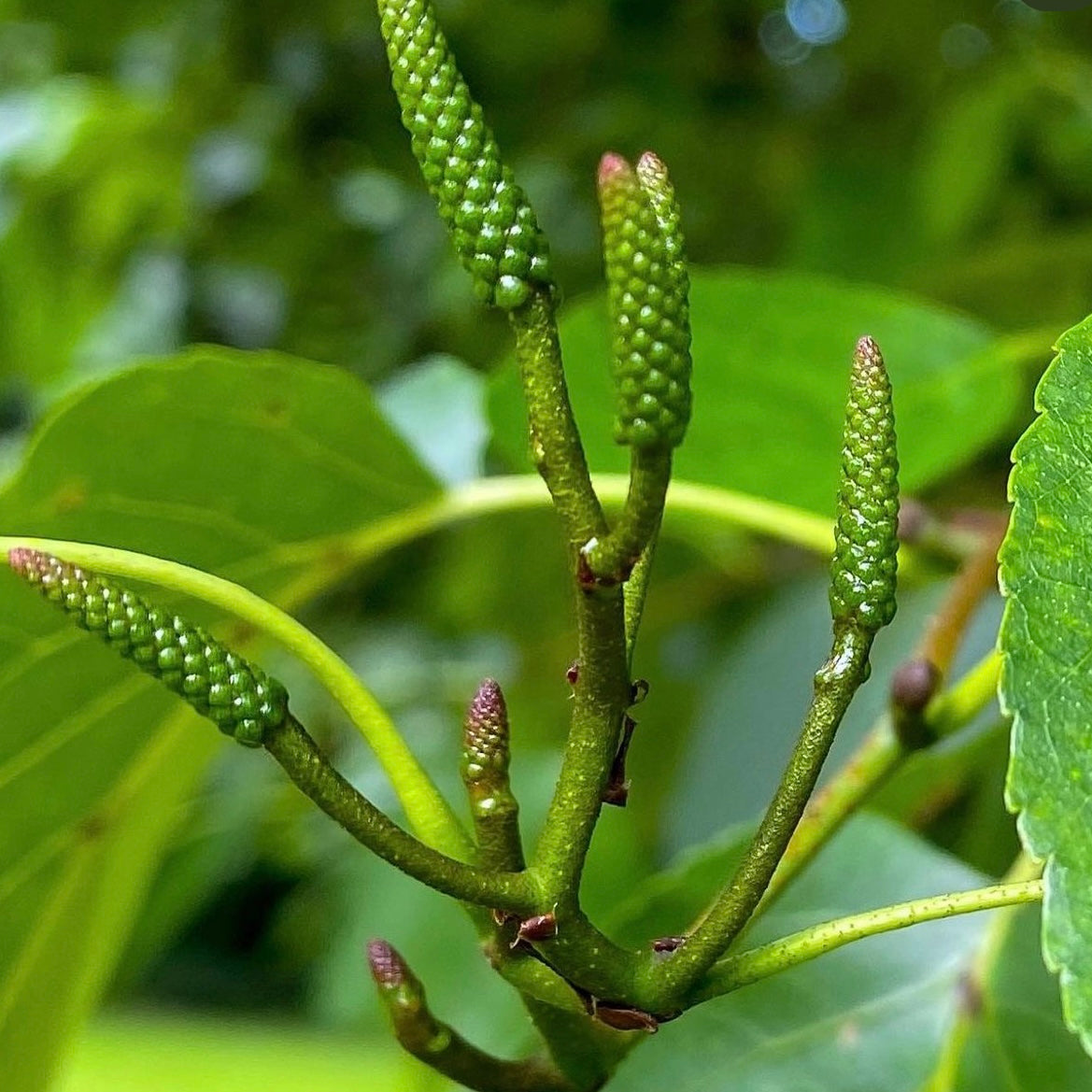 Collapsible content
The Tree

Height at maturity:up to 60 feet

Hardiness Zone:

4

Water Requirements:

Can tolerate direr sites

Years to bear:

6+

Solar:

Part sun to full sun

Pollination:

Monoecious, wind pollinated

Soil:

Tolerates a range of soil types
The Benefits

-Mushroom logs
-Timber specimen
-Habitat building
-Biomass accumulation
Additional info

-This plant grows rapidly, growing well over 6 feet in its first year for us. We have to cut them down a bit to fit in shipping boxes but except quick rapid growth once established.