Regular price
Sale price
$30.00 CAD
Unit price
per
Sale
Sold out
2 Year Old Bareroot Seedling with a large intact tap root
Large 12"-18"
Regular 6"-12" 
*Please Limit Paw Paw Quantity to 2, thanks!*
The Pawpaw Tree, with its tropical flair, exists in the temperate climes of southern Ontario and the central United States. Celebrated for its luscious fruit that tantalizes the palate with a banana/mango taste and a creamy texture, the Pawpaw is a historical treasure valued by native peoples across its range and was likely a long term breeding project moving its range north with the help of indigenous people. 
Folks cultivating Pawpaw focus on its remarkable fruit, ideal for fresh consumption or transformed into delightful treats like sauces, ice cream, and baked delights. Recognized for its unhurried growth and preference for life as an understory tree, the Pawpaw does not typically exceed 35 feet.
Able to produce in hardiness zone 5, this tree favors rich loam soils and blossoms with deep maroon flowers in the briskness of spring. To indulge in its full fruiting potential, planting at least three trees for cross-pollination is recommended, ensuring a bountiful harvest.
While young trees seek the comfort of partial shade, mature Pawpaws prefer full sunlight, needing about 6-10 hours daily to bolster their fruit production. Paw paws can reach up to 35 feet in height. Be gentle when planting to not damage the taproot. Paw paw is experimental in most regions of Canada so plant it in a protected space and if it doesn't survive…well we tried to warn ya. 
Share
View full details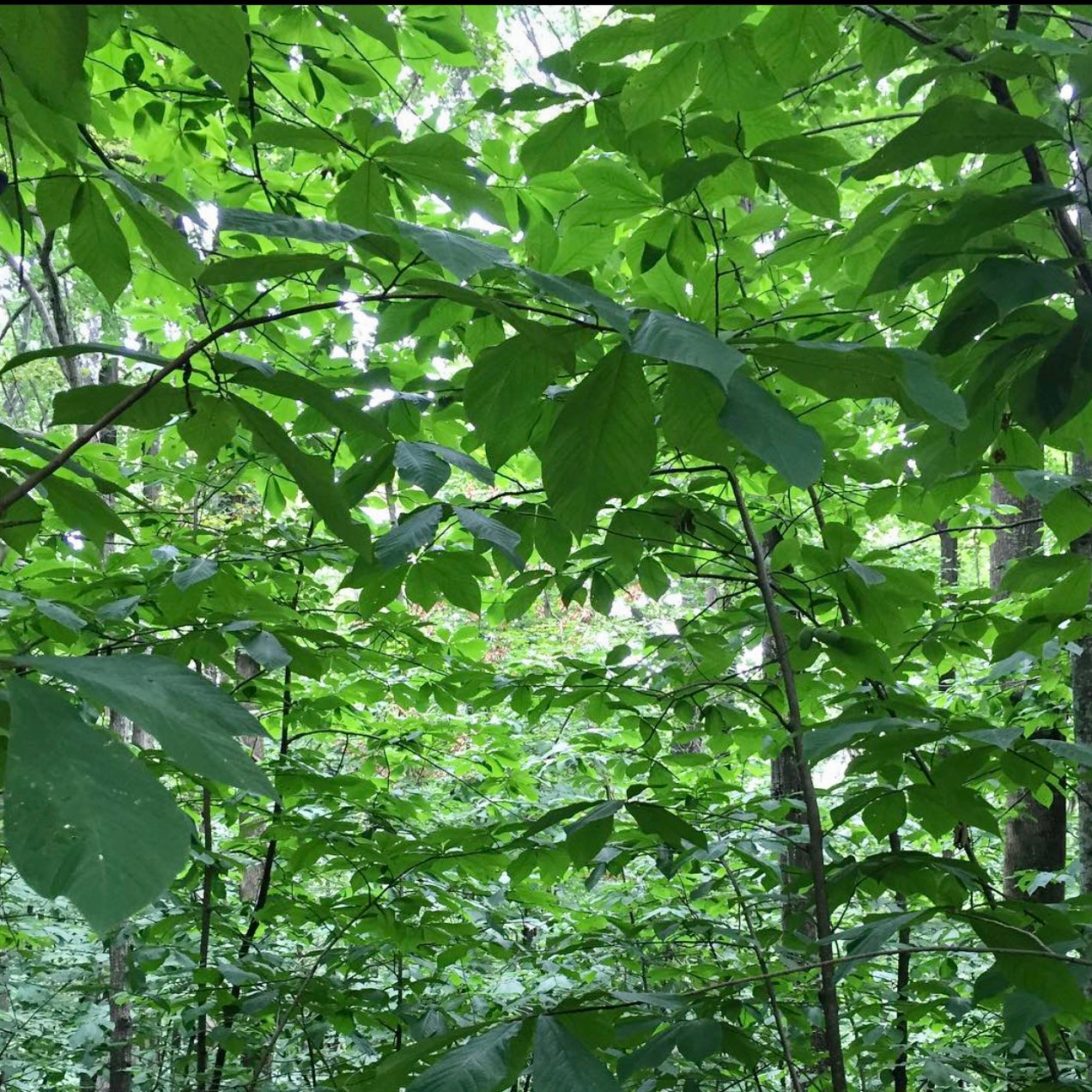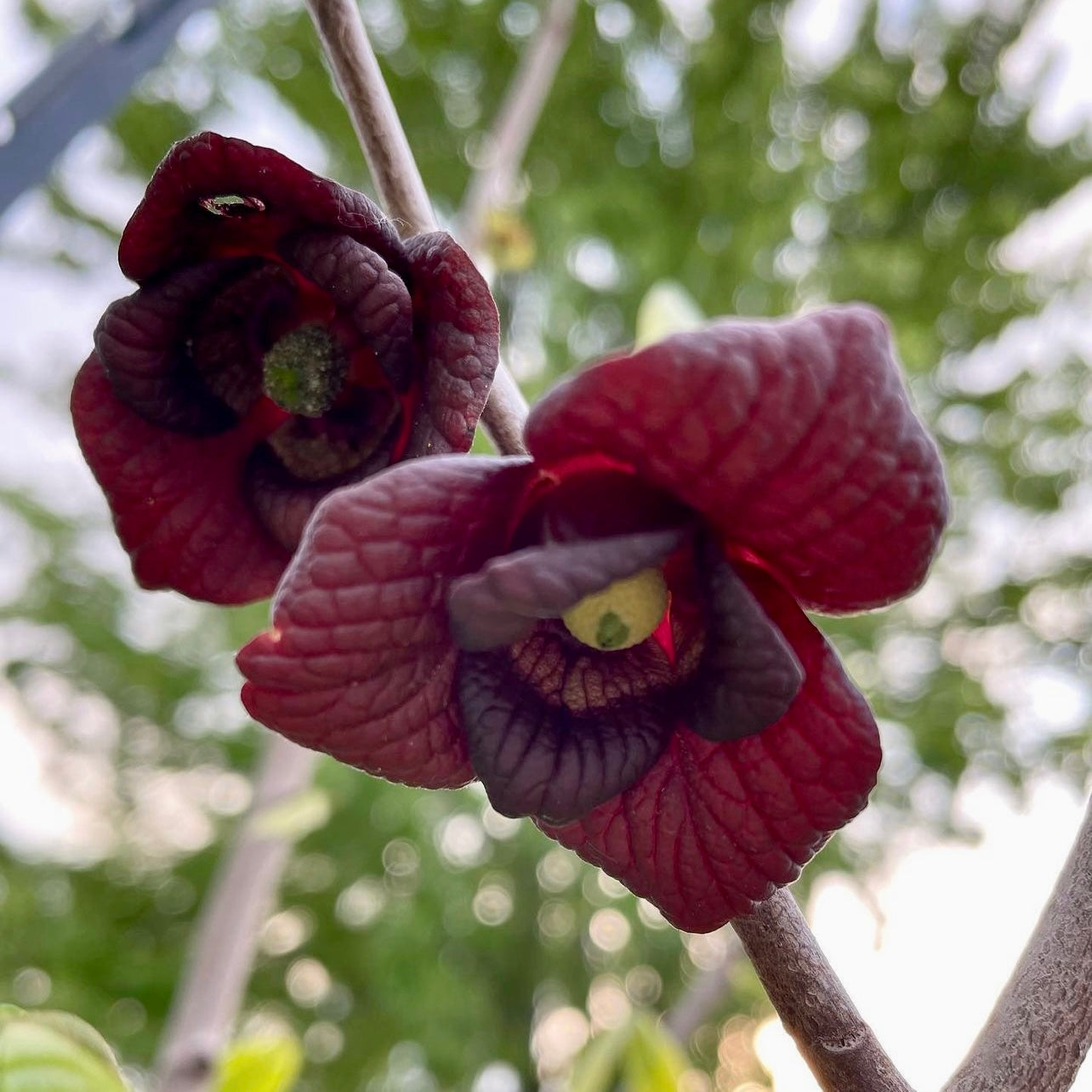 Collapsible content
The Tree

Height at maturity:up to 35 feet

Hardiness Zone:

5

Water Requirements:

Average to moist

Years to bear:

6-8

Solar:

Prefers full sun and a hot location

Pollination:

Requires a pollinator, for optimal fruit production plant at least three trees

Soil:

Prefers rich forest soil
The Benefits

-Delicious heavy fruit yields out of a relatively small space
-Potential climate change experiment in environments currently too cold to grow paw paw
Additional info

-Likely bred by indigenous populations around the great lakes to make more hardy northern selections